Playing escape room for the first time? It can be scary and intimidating; but not if you know what to do, how to do it, and when to do it. To get all that in one basket, you should ask the right question. How do you prepare for an escape room? Well, first you need to be composed and be a team player. 
How Do You Prepare For An Escape Room
Escape rooms are great team-building activities. For the best escape room tips and clues of how to play escape room like a pro, this is the post for you. It will share tested and proven hacks that will get you out before the 60-minute deadline. Hang on, you are about to become an escape room pro in a short while. 
Pick your team carefully.
Escape room gets better when you are a team. You could be 2 to 6 members. Choose people you can work with. If you are always getting into arguments, it is not the team you should work with.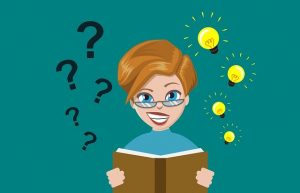 You have to be at your best when you communicate. Another important thing you should insist on in your team is getting a mixture of skills. It is going to be teamwork and everyone should bring something on the table of the game. 
Choose your room.
You will get a rich selection of themes for your room. Is it going to be horror or supernatural? Whatever gets you to A-game should be the kind of room you choose. For a newbie, be moderate with the room theme. Let it not be something that scares your guts. It should make you feel warm and immersed in the game. Remember that whichever room you choose, it will be filled with various types of puzzles. 
Learn the storyline by heart.
Do not be in a hurry to get started. Listen to everything your hosts are going to share. They will share tips that will help you break free from the room. You will also get the background story to the setting you will be walking into. It helps to learn every twist of the story. There are clues in and you do not know when they can save your day. 
Relax and enjoy it.
You are here to have fun. Relax and enjoy while at it. Get comfortable with the room and be attentive. Look around the room and spot any early hints. Everything you see and hear may help get help when you need it.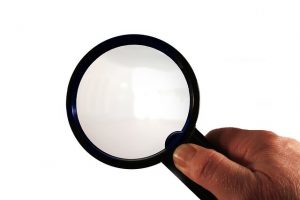 Tips to ace escape room like a champ.
Get started immediately. Time is of essence here and every minute counts.

Quickly scan the room and gather all information you can.

Don't waste valuable time on one puzzle.

Let others know the clues you find. They should also return the favor.

Don't ignore even the smallest thing.

Keep what you collect where you can see it.

Have the story background at the back of your mind. 
How do you prepare for an escape room for the first time means whether you will have it easy or rough. Come with a team you can trust. Do not panic even when the time is running out. Stay focused and you will make a breakthrough in the 60 minutes.