Do private jets need 2 pilots? As you might suspect, the key difference between private and commercial planes is that private jets do allow single pilots, depending on the plane type and requirements. It's not a fixed rule, but still, can private jets fly anywhere regardless of these regulations? Yes, but again, it also depends on the company. Finally, are private jets safe with only one pilot, or do you need two? Private jets don't differ that much with commercial planes when it comes to safety, but as always, proper regulations make it safer.
If you're eager on flying a private jet and are looking for the best aircraft options around your area, we recommend you to check the following list of private jet models where a single pilot can safely operate a jet.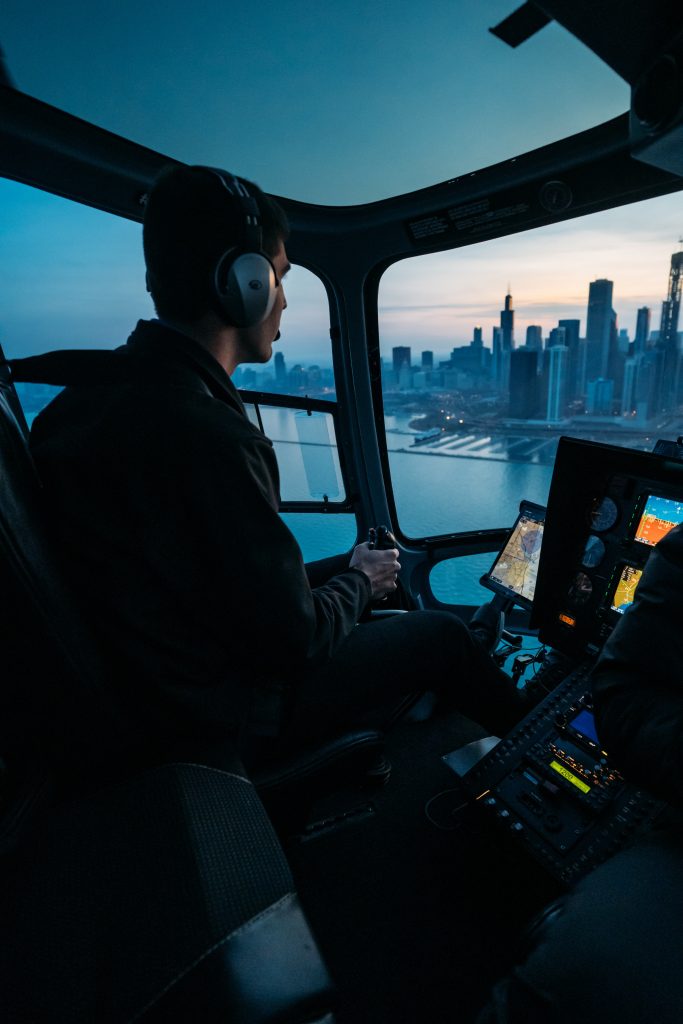 Major Aircrafts
The King Air 250
Known for its reliability and consistent workhouse, the King Air 250 has been the leading turboprop aircraft for short flights on the market for decades. Although it accepts two pilots, it's mostly popular because of its ability to be operated by a single pilot, and also because it burns less fuel and requires less runway length.
Pilatus PC-12
As one of the most popular single-engine turboprops among private jet travelers, the Pilatus PC-12's major appeal lies on its cabin, payload and range. Thanks to the comfort it provides, we recommend you to let two pilots fly it while you enjoy its luxuries, but as with any other turboprop, it can be flown by a single pilot as well.
Cessna Citation M2
As an upgrade to the Citation CJ1+, the Citation M2 is known for its speed, enhanced avionics system, landing and takeoff performance – a much larger improvement over its predecessor.
Because of its sole jet engine, the M2 can only be piloted when the owner is flying for himself, but it's possible to be operated by two pilots if flying on a commercial charter.
Embraer Phenom 300
The Embraer Phenom 300 is one of the most popular business jets among private fliers for business trips. As an improved version of the Phenom 100, the 300 maintains low operating costs with speed, cabin comfort, and reliability, and its larger small size jet can be operated by the owner if he's on a private trip. However, during charter flights, it will always be piloted by two pilots.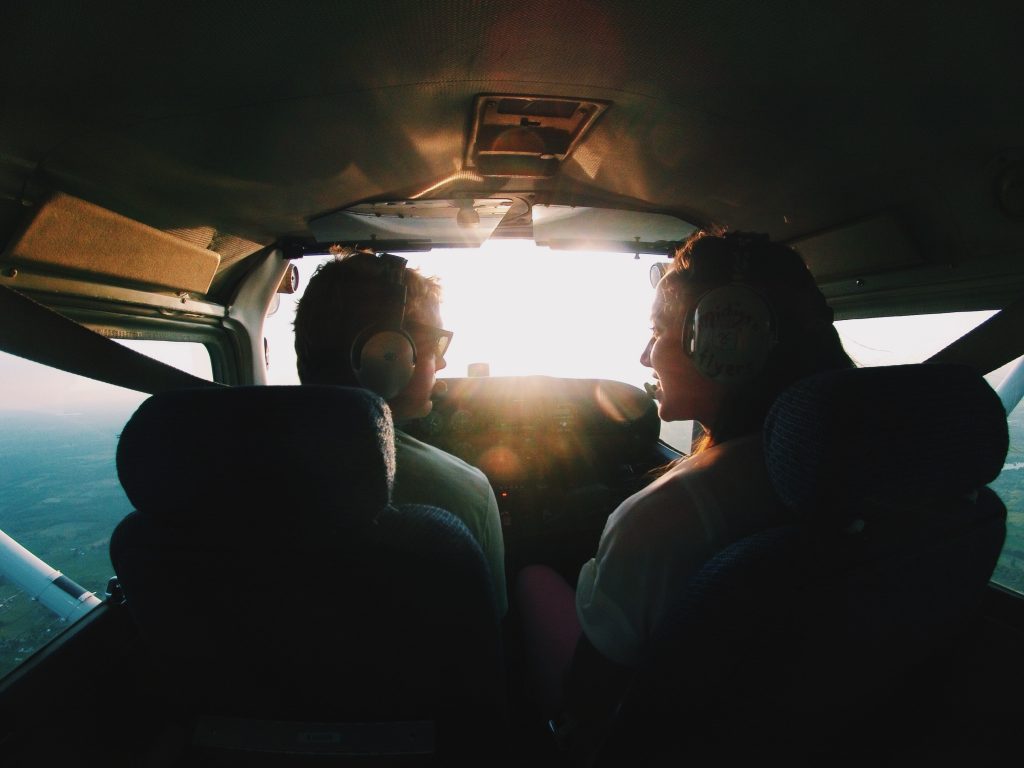 Can Private Jets Fly Anywhere?
Yes, almost anywhere. In fact, according to a Nevada veteran pilot at Lido Jets that normally flies aircraft charters to Las Vegas, private planes can fly any distance in-country. Unless a regulation is in place, the weather would have to be in compliance to fly a long distance. Likewise, jets can land at more airports than their commercial counterparts and change flight plans very quickly, making this type of flying a more convenient travel option for those who wish for a speedy and comfortable flight or seeking a multi-leg flight. Which is one reason why being a pilot is a popular and dream job career to some.
Traveling to Las Vegas by plane through private jets can land on its three main airports, making it one of the best destinations for a smooth personal trip.
Last Considerations
What is the largest single pilot jet?
Cessna's Citation Encore+. Right now, it sits atop the charts as the largest business jet that can be flown by a single pilot.
Can private pilots fly jets?
Yes, as long as they have an active private pilot license, which allows them to fly planes of the category and class that the license designates.
How many pilots are on a private jet?
Regulations for private aircraft vary. Some privately owned aircraft can be piloted by the owner alone, but all other private planes (with some considerable exceptions for turboprop aircraft) must be piloted by a pair.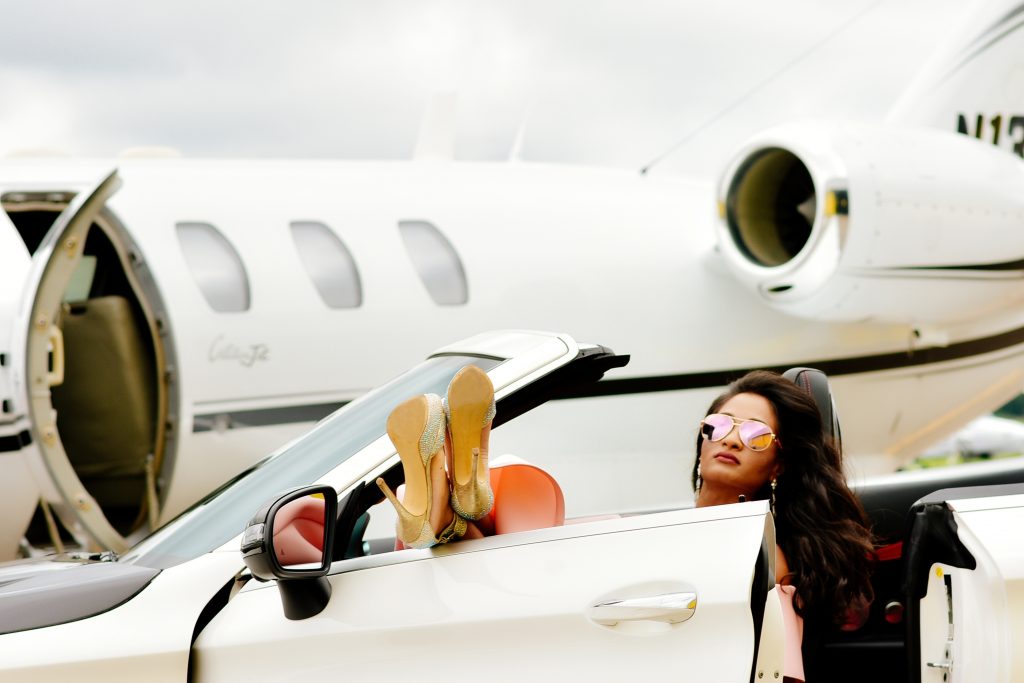 In most cases when considering does private jets need 2 pilots, the answer is no. A single pilot can fly – and this is the major difference between private and commercial plane – some private jets do allow single pilots, as long as they're licensed, and if the aircraft complies with the single-pilot jet requirements. Can private jets fly anywhere? Yes, but it's usually short distances in most cases. Are private jets safe? As with any other aircraft, be it commercial or not, it's safe as long as the private aircraft, pilot and weather are in compliance with the airspace regulations. If you are seeking a career as a pilot and have interviewed, take a look at how to follow up after an interview or call.