Have you decided to go with custom t-shirts for your fundraiser? You have to be creative with the designs. Now if you got that done, it is time to find how to make money with that idea. The crucial question you should be asking is how much to charge for t shirt fundraiser. Ideally, you should cover the expenses and still make something for your organization.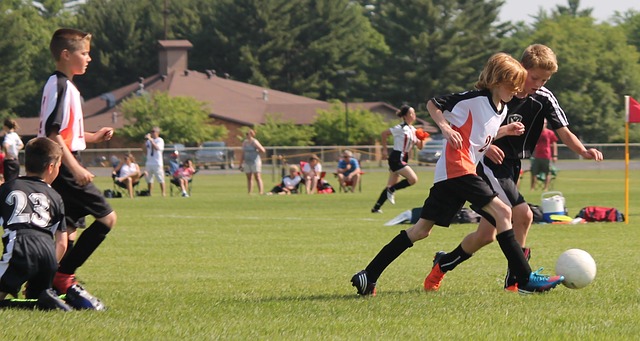 How Much to Charge for T Shirt Fundraiser – Optimizing Donations
T shirts are a great product to sell when fundraising. This post will help you with pricing for your t-shirts. It will tell you the considerations you should make as well as give you a rough estimate for different types of t-shirts. Keep reading so you can sell at your fundraising event. 
Things Consider When Pricing Your T-shirts
Before you put price tags to your tees, there are several things you should have in mind. Here we go;
How Much will Your Target Supporters be Willing to Pay?
Are you targeting working-class or young adults? You should consider their financial stability. How much can they spare for a t-shirt? Working adults can spend more, so if they are your targets, you should price the tees relatively higher. A tip for school fundraisers is to keep the shirts affordable for young people to participate. 
What are you trying to achieve? Do you want to make massive profits or do you want to be able to sell more? Whatever you decide will be a factor on the prices. If you're looking for higher profit, you can raise the price, but potentially sell less. If you are willing to make minimal profits and sell more, then you should set low prices. Remember the more people you sell your t-shirts to, the more your message spreads. 
Does the Base Price Meet Your Overall Goals?
If you are trying to make profits, but the price you are setting is too high, you may not hit your targets. How about you design the tees in a simple way and lower the base price? With this approach, you will kill two birds with a single stone. How? You will make profits and sell more. 
Price Estimation for Different T-shirts
A simple unisex tee can go for as high as $24.99. Sweatshirts with a crewneck can sell $35.99. You should set your prices within these ranges. As you decide the prices, the design of the t-shirts will play a critical role. Remember to set the prices ending with .99 as opposed to .00. This is a trick to convince customers that $29.99 is cheaper than $30.00 although the difference is a one cent. 
In Conclusion
T shirts can be really fun to sell for a fundraiser, as you can customize them. You should now have a good idea on how much to charge for t shirt fundraiser. Your overall goals should have a big say about it. Also, your target group will affect how high or low the prices can go. Now you can make a decision and get the support you need. Whether you are fundraising for youth sports, or for anything else, t shirts are a great way for your supporters to help spread the message.