Buying a home in Arizona is a dream for many people who want to call the Grand Canyon State home. Arizona boasts stunning views and attractive weather conditions with mild winters. Read on for our buyer checklist for how to buy a house in Arizona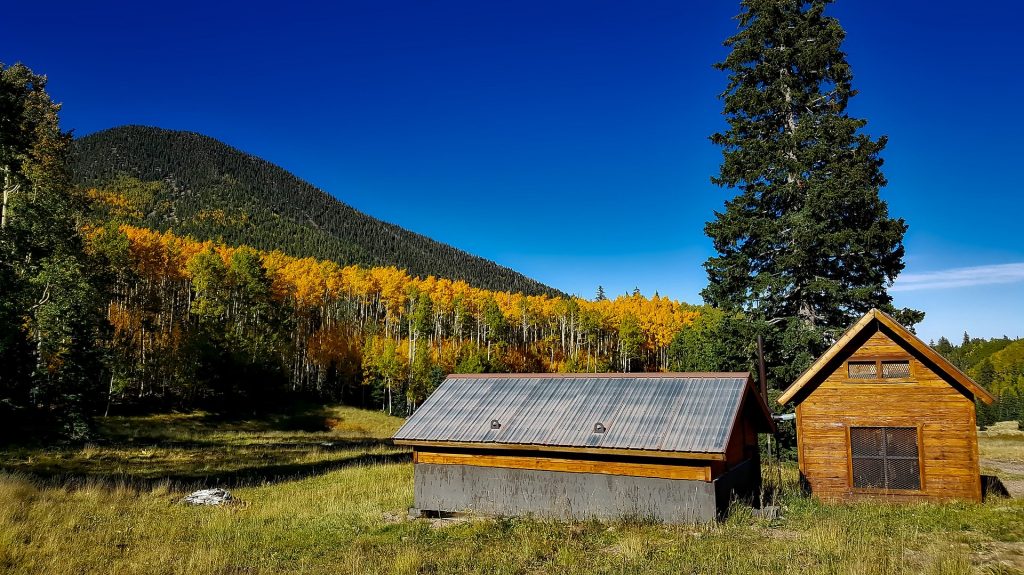 Buying A Home In Arizona Guide
As a first-time home buyer in Arizona, the overwhelming amount of decisions you will have to make can be dizzying. Millennials in particular find the homeownership process and the ensuing paperwork difficult.
According to research by the National Association of Realtors (NAR), finding the right property is the most difficult step in home buying. The home buying process in Arizona begins with knowing what you want and how best to access resources to purchase it. You should know where in Arizona you want to live, must-haves for your new home, what you can afford, and how much you can borrow.
Taking time to browse the internet is a good idea since over 90% of registered real estate agents and brokers have their websites online. On top of this, you can also access loans online through the websites of lending institutions and the state's official website.
Follow the below quick guide to buying a home in Arizona.
Read up on Arizona's real estate market trends
Evaluate your current financial capabilities, creditworthiness, and steady future income. Read up and understand the mortgage guidelines in Arizona
Engage a local real estate agent that listens to and understands you deeply.
Get pre-approved for a mortgage if you are taking a loan to help purchase your house.
Hunt committedly and patiently for your dream house in Arizona with support from your real estate agent.
Thoroughly inspect any houses that interest you.
Put in an offer for your ideal house.
Negotiate the best deal for the house you are buying.
Close the deal on your chosen house in Arizona and get the keys.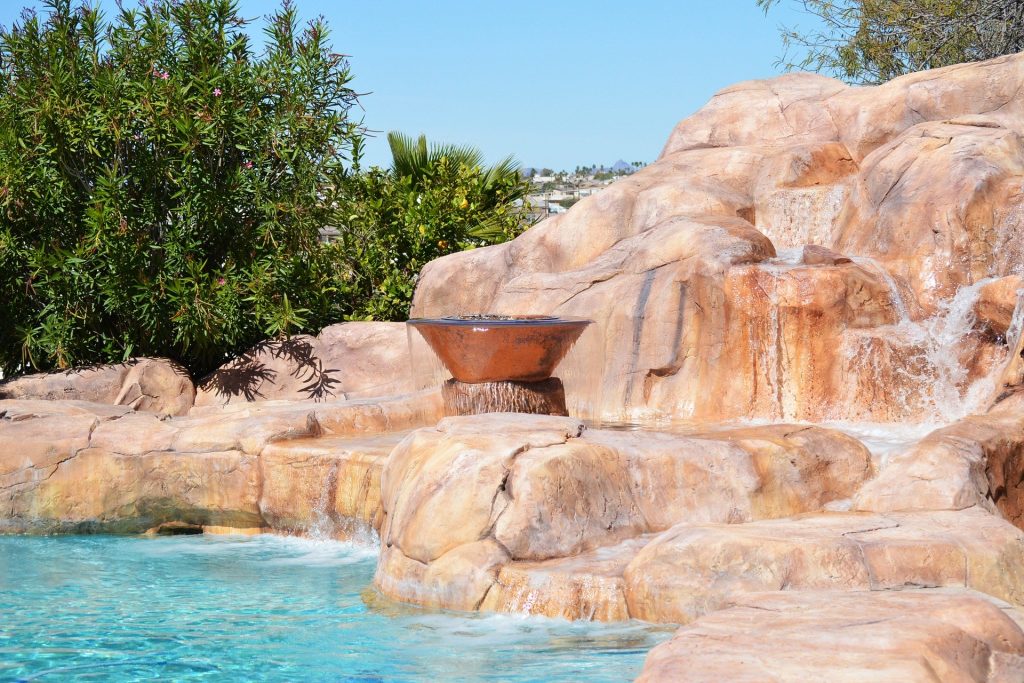 House Inspection
When ready to buy your house in Arizona it is important to thoroughly examine its major structural parts. A home may require significant investment to maintain. Assess the state of the roof, windows, furnace, central air system, plumbing, electricals, non-leaking basement, kitchen, and bathrooms. Eye-catching features like light fixtures, flooring, paint, landscaping, fences, decks, and trim can all be done by yourself or relatively inexpensively by contractors.
Home Financing
Affordable loan products are available for those buying homes in Arizona. There are loans suited for first-time house buyers or for veterans, for example. It is for you to choose what is most suitable. Overall, taking a low-down payment house loan is considered a sound way of achieving home ownership while building wealth through equity.
​The best loan program available is a VA loan for veterans and active-duty military personnel. The VA loan has a 0% down payment. Browse vigorously to find what suits you best since first time home buyers in Arizona qualify for additional loans including closing cost loans, home buyer education and the energy efficiency upgrade loan once the buyer is an owner.
For more information on Arizona such as its suburbs, read the rest of our blog.